Experience, expertise and quality are the three pillars on which our products are based
1.

Experience

Do you want well-tested products? We started with green food first with ourselves and our families. Today, we have more than 21 years of experience. And because many customers write us about their experience, we can live it together with these customers as we once we lived ours. Hundreds of thousands of customers around the world have had a good experience with Green Ways products.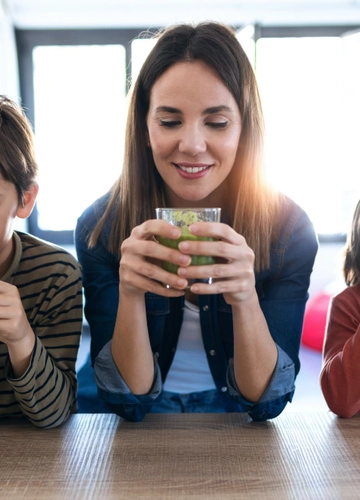 2.

Expertise

Looking for security? We invest in scientific studies, organise international conferences and collaborate with experts. Scientific studies and expert experience with Green Ways products confirm the good experience of our customers.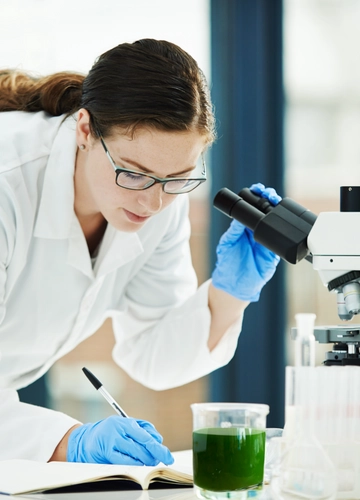 3.

Quality

Do you ask for the highest quality? We come to visit our growers on a regular basis. We stand in person in the fields during sowing or harvesting. What we grow and process together is carefully and strictly controlled. Our commitment to quality is well above normal standards. At Green Ways quality is not just a word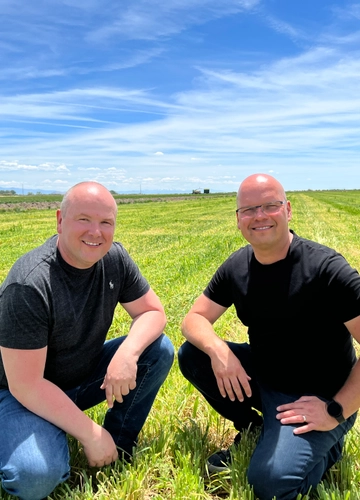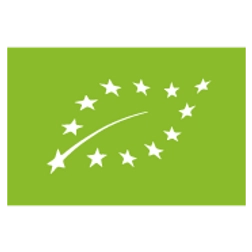 Ecological
Green Ways' philosophy is: Healthy Soil + Healthy Access = Healthy Product. We respect the principles of organic cultivation when growing our products. For example, some of our fields rest (lie fallow) for several years before they reach a condition that meets our high quality standards.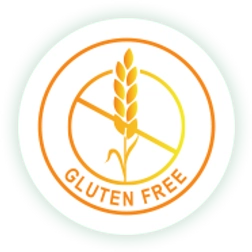 Gluten-free
Green Ways green foods are gluten-free. The absence of gluten cannot be taken for granted in green foods. It depends on how they are grown and then processed. We test each new raw material supply for gluten in state-accredited laboratories.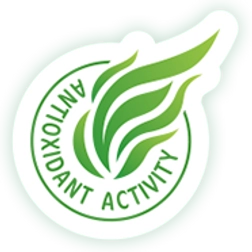 Live
The benefits of green foods are determined by the amount of antioxidant substances they contain. That is why we measure the vitality of raw materials. The highest efficiency of Green Ways Barley is guaranteed by the selection of quality raw materials, the most environmentally friendly processing technology and the fastest possible distribution from harvest to delivery to your home.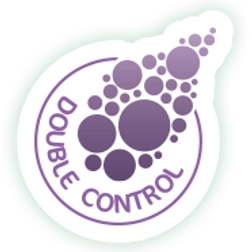 Pure
The quality of all algae species is determined by the environment in which they are grown. Green Ways has been supplying the purest naturally grown Chlorella for over twenty-one years. Thanks to our "Double Control" mechanism, you can rely on our quality.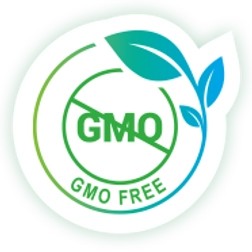 Non-modified
Green Ways does not recognise genetically modified foods. Their metabolic effects are not tested and are often associated with higher agrochemical use. This increases the chemical load on the soil and reduces biodiversity. Our products are purely natural and non-manipulated. The GMO FREE pictogram is a manifestation of our respect for nature.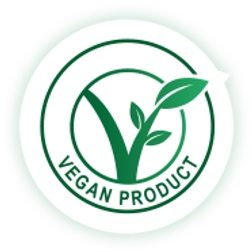 Vegan
Green Ways products are 100% suitable for vegans and vegetarians. Conventional spray food dryers process both plant and animal material (most commonly powdered milk). We only dry plant products in our facilities. The raw material is thus not contaminated with animal waste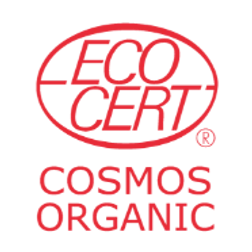 Natural
Green Ways bioactive creams have the highest international certification for natural cosmetics. The certification covers all aspects of production, including the origin of raw materials, their processing, storage, packaging and our attitude to the environment.