Your bridge to health, prosperity and personal freedom
Green Ways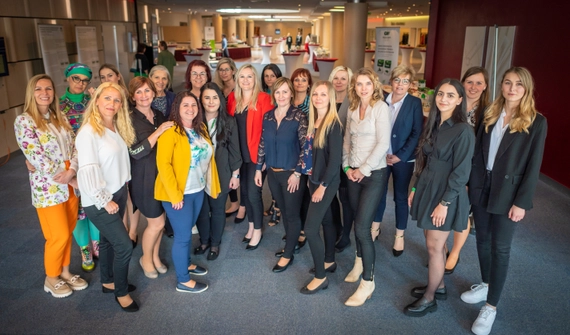 Life is only as meaningful as the topics you deal with
Your satisfaction is the purpose of our existence. We offer you only what we have searched for ourselves and what we have found in Green Ways. Health, prosperity and personal freedom.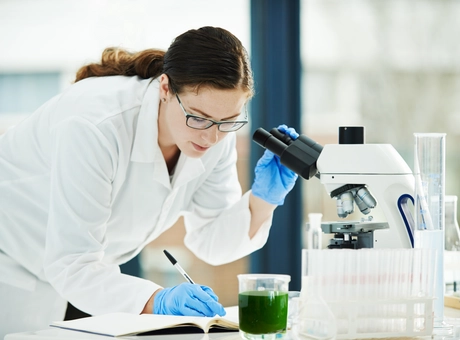 We are professionals in the field
Do you need to be sure? We love our products and that is why we are dedicated to them. We work with experts around the world. We invest in scientific studies and organise international conferences. In our extensive database of information and experience you will also find these latest scientific studies conducted on Green Ways products: Chemopreventive effects of Young Barley and Chlorella Pyrenoidosa (2019), Immunomodulatory properties of Young Barley and Chlorella Pyrenoidosa (2022).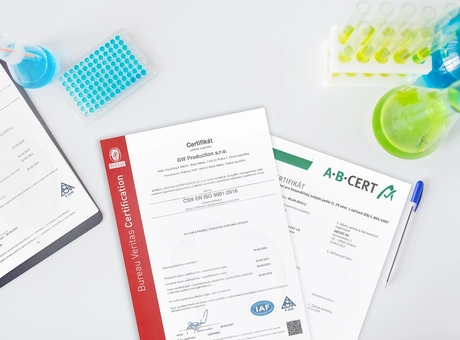 We guarantee the highest quality
Do you ask for quality and benefits? We want the best for ourselves and our families, too. That is why we respect the principle: "Measure twice and mow once". The quality and thus the benefits of green food cannot be taken for granted. For this reason, we actively monitor and strictly control the quality of the entire production and distribution chain. For each raw material delivery, we test a large number of indicators, such as gluten, microbiology, heavy metals, liveliness, freshness and more. Testing is carried out in state-accredited laboratories.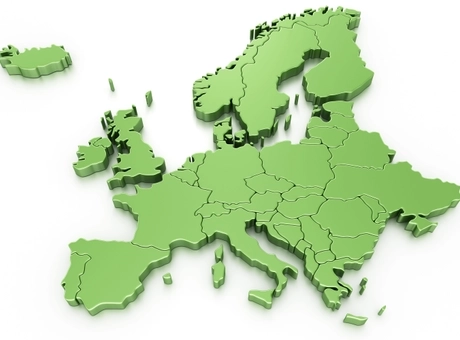 We are the European leader in green food
Are you looking for a good environment? Soon after Green Ways Czech Republic was founded (2001), we became the largest green food company in Europe. In 2008, we launched a packing line with an annual volume of over 50 tonnes of green food, and three years later we had more than 100 tonnes of products packed and delivered to our individual customers. We are also the largest producers of green food information.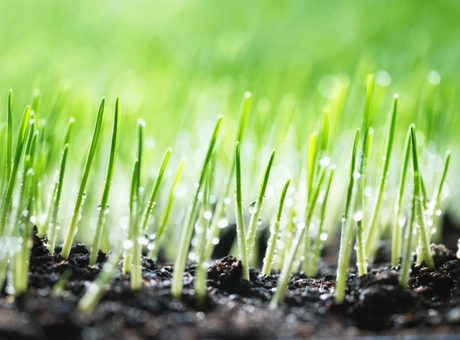 We are a growing company
Are you thinking of working together? Grow with us. In 2004 we entered Slovakia with great success. This was followed by Poland (2011) and Hungary (2021). We currently have enthusiastic customers all over the world.
Are you a doctor, scientist, pharmacist, nutritionist or other health professional? Let us know about you
As part of our project, you can actively participate in
Publication activities
Research
Professional lectures
International professional conferences
It is simple. Fill in the form and our expert consultant will contact you shortly.