We will be happy to help you
Do you have a question about purchasing or cooperation? Feel free to contact us. We will be happy to help you.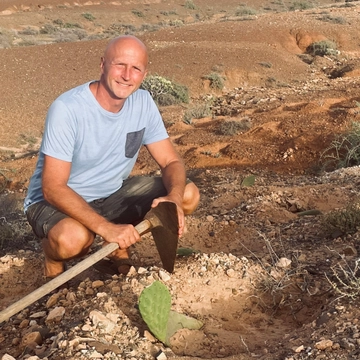 Václav Rathouský
Founder of Green Ways
Co-owner, visionary, writer, philosopher and philanthropist. He ensures that the company's ethical values are upheld. He is currently working on a greening project for the "desert".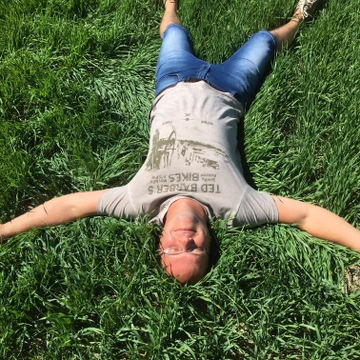 Ing. Martin Žamboch
Executive Director
Co-owner, green food quality expert. He manages the company's processes. He visits our growers and oversees the high quality standards of Green Ways products. The quality of our products is evident in his mud-stained shoes.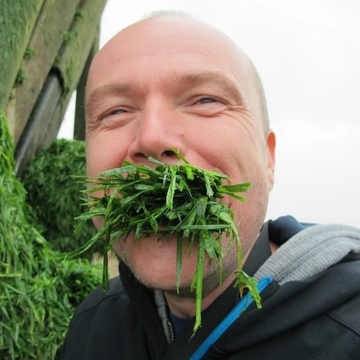 Michal Daníška
Business development
Co-owner, visionary, expert in business, innovation and digital support for our customers and partners. He is actively working to develop Green Ways within existing and international markets.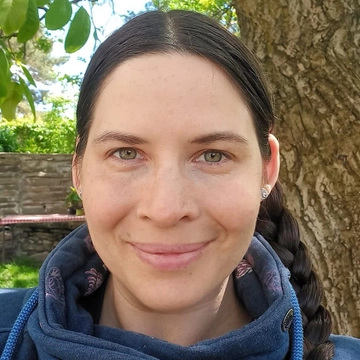 MDDr. Iva Dvořáková
Medical advisor
Expert in communication with the professional public and organisation of professional background. She is involved in the education of our customers and partners. She manages the team conducting scientific studies on Green Ways products. She participates in the organisation of professional lectures and professional international conferences.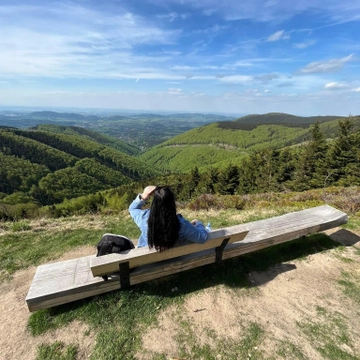 Pavla Moudrá
Office Manager
Support of the core Green Ways team and the smooth flow of strategic projects. With his team, she provides for the details of running the entire company.