Green Ways Organic Barley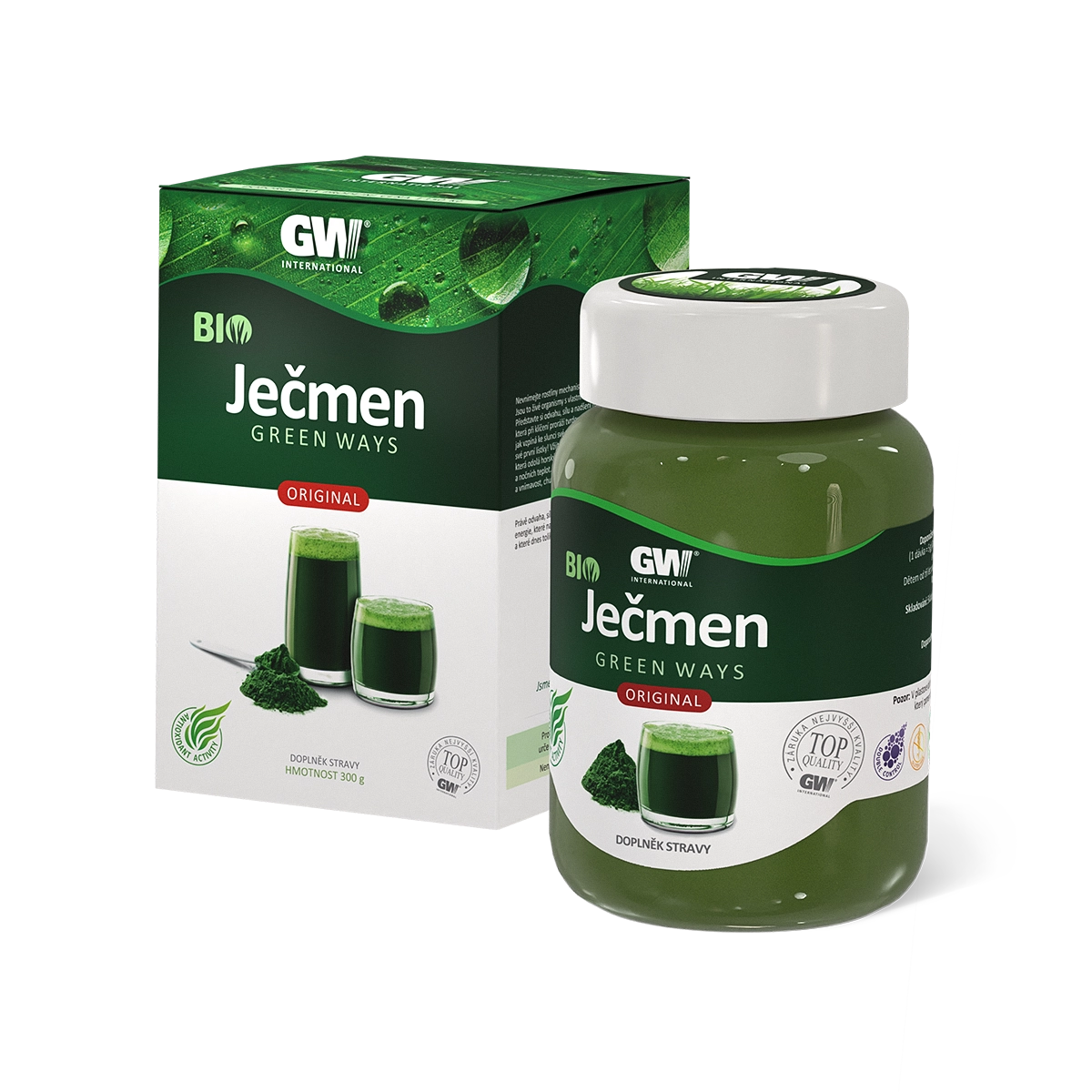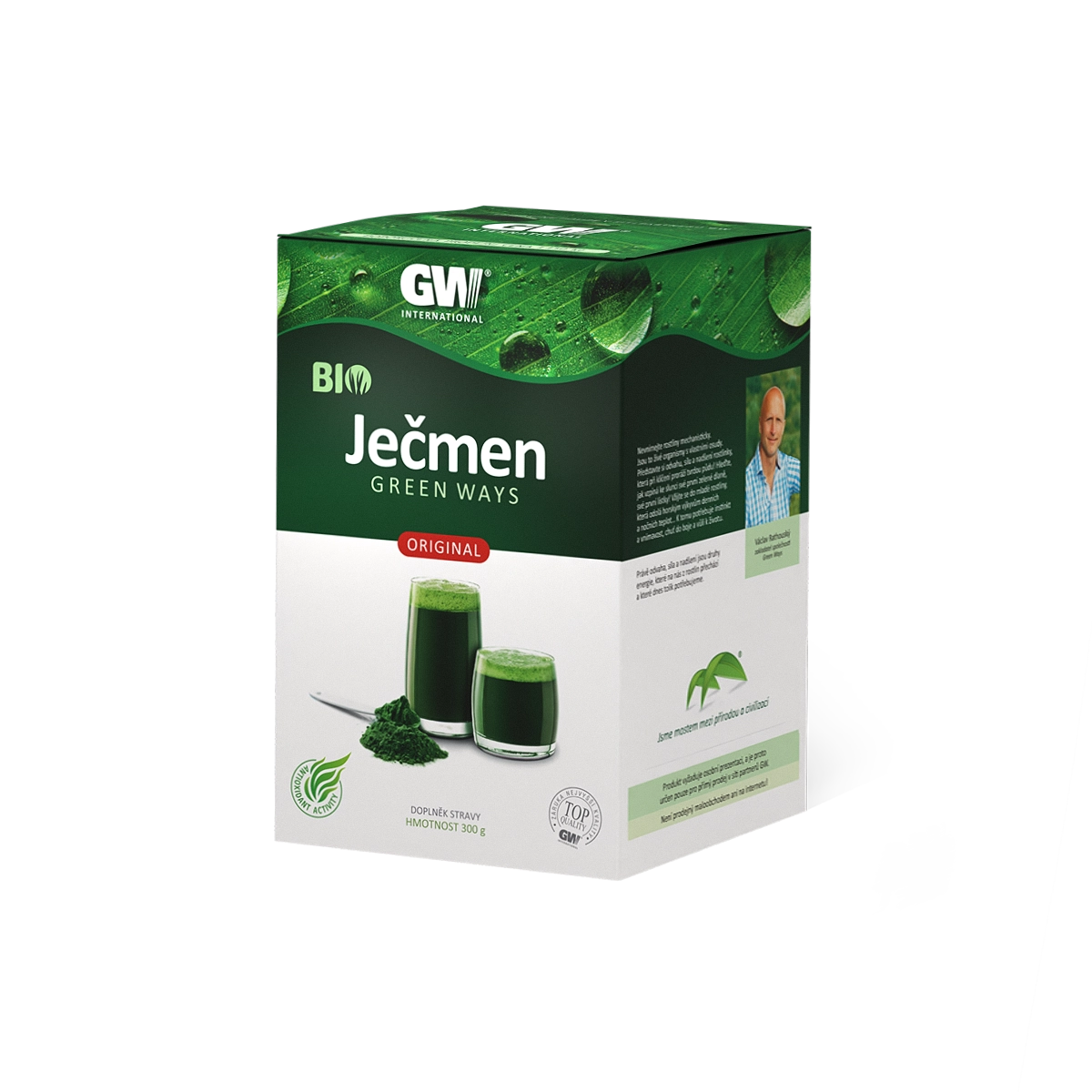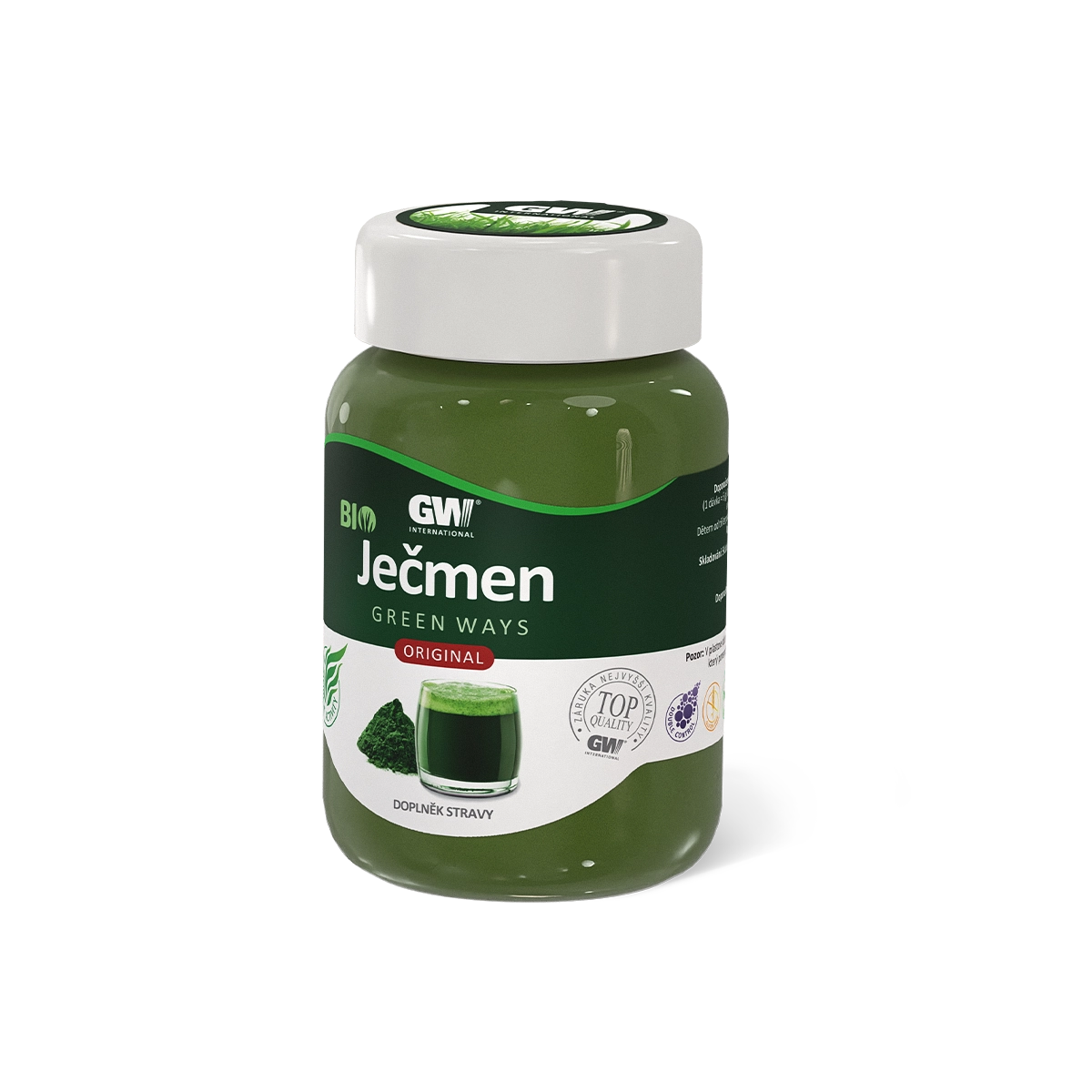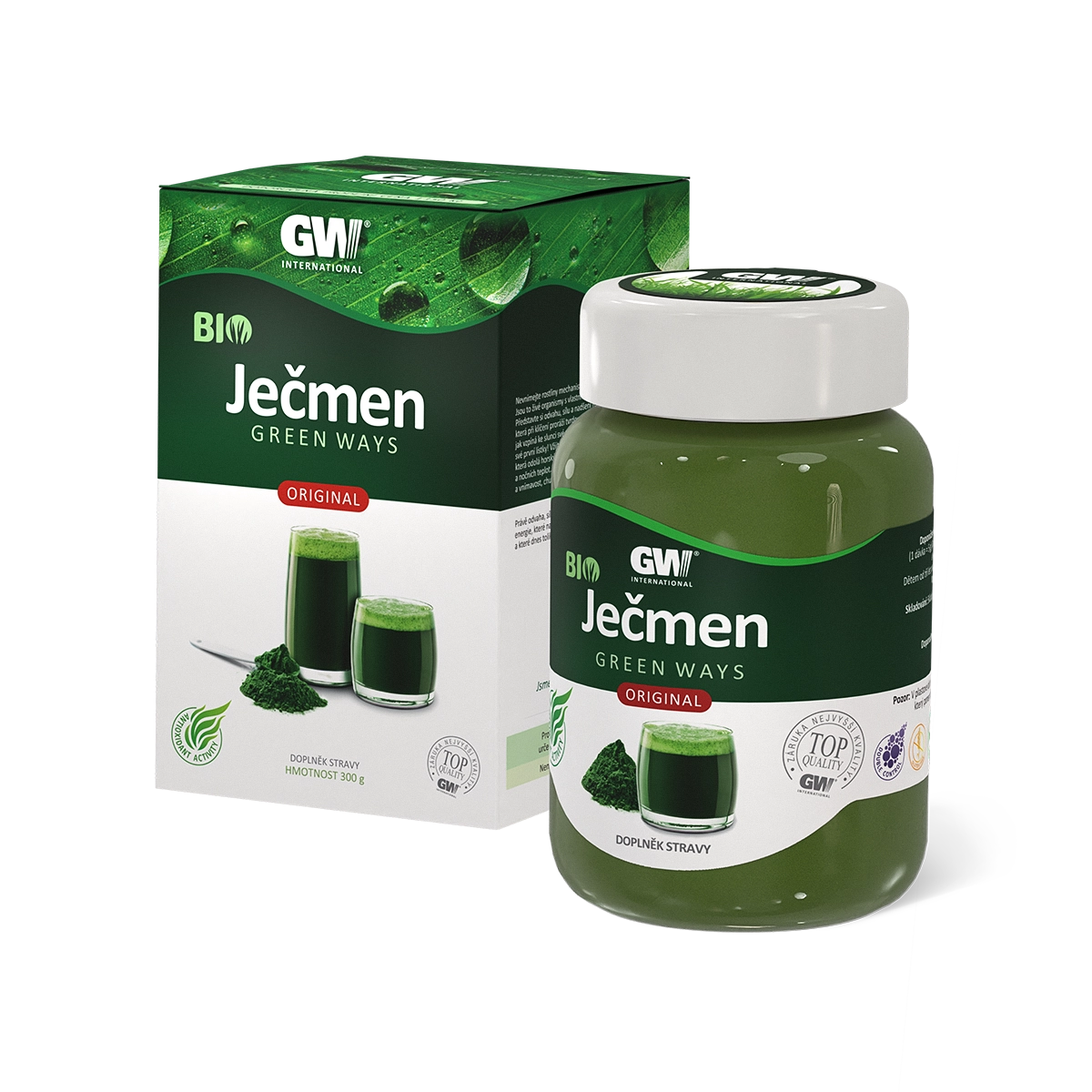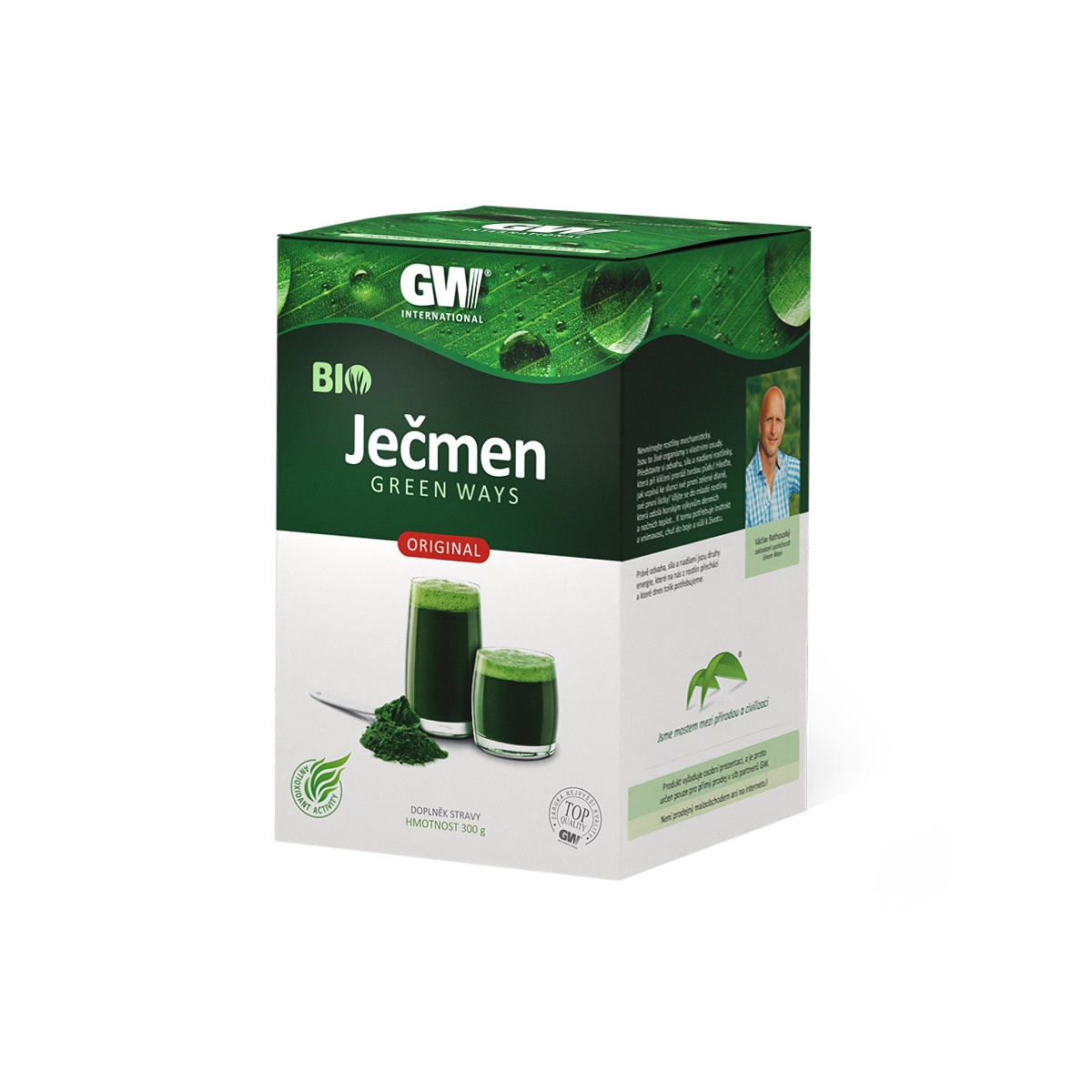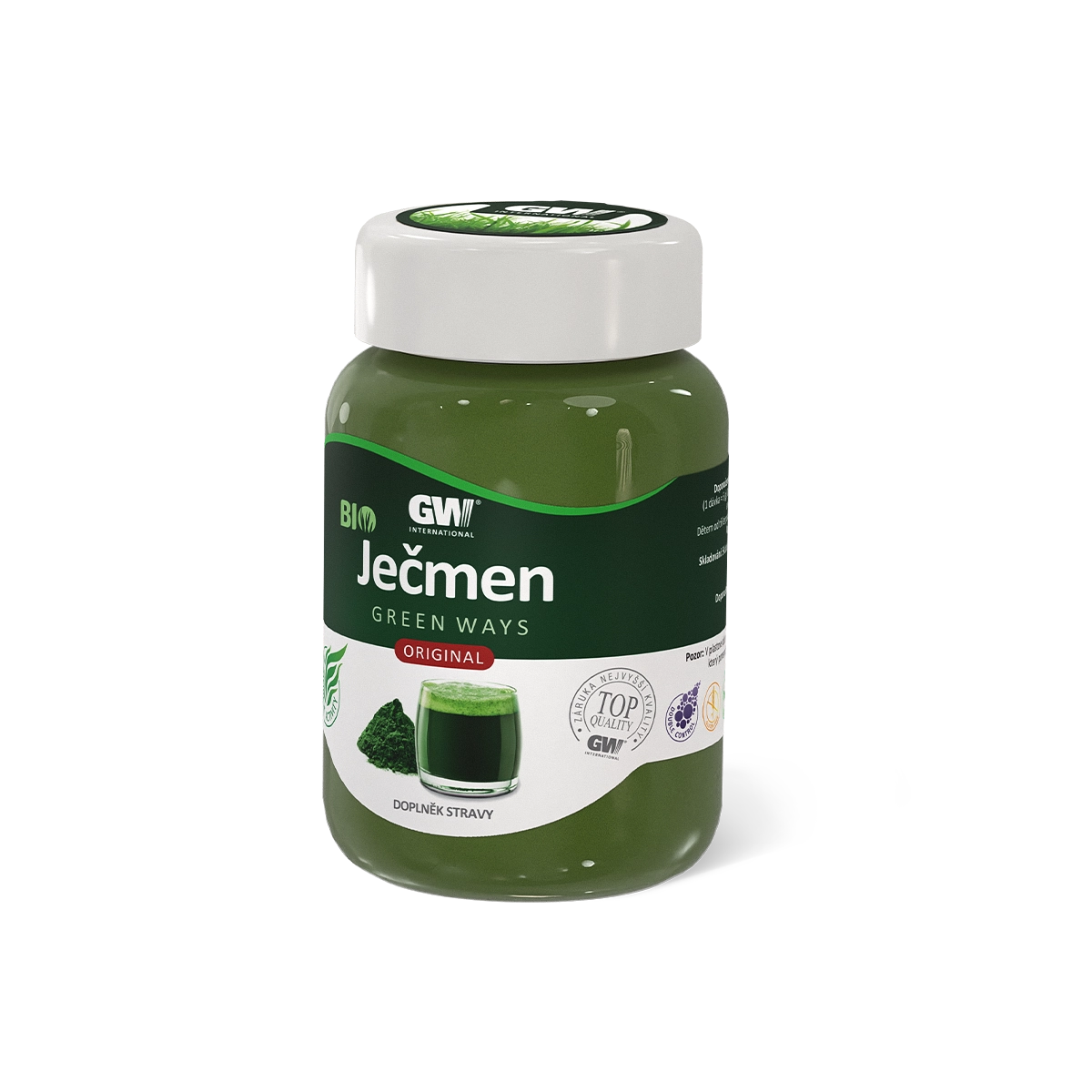 Product description
100% green powder from pressed and dried fresh juice of young barley leaves
The freshest barley on the market
Due to a large number of harvests during the year, we can supply the freshest barley on the market
Top quality barley 
Careful site selection, strictly controlled organic cultivation and exceptionally gentle processing ensure that Green Ways barley is
ORGANIC
RAW
Enzymatically active
Suitable for vegans
Non-GMO
Gluten-free
Each batch is tested in state-accredited laboratories.
Green Ways barley contains active biological substances
Enzymes
Antioxidants
Flavonoids
Chlorophyll
Vitamins
Minerals
And other phytonutrients
Green Ways barley does not contain
Fillers
Binders
Preservatives
And other additives
Green Ways barley is 100% barley.
Green Ways barley has been thoroughly tested
Some of our latest studies conducted on Green Ways Barley – the product you are viewing right now:
Chemopreventive effects of Young Barley and Chlorella Pyrenoidosa (2019)
Immunomodulatory properties of Young Barley and Chlorella Pyrenoidosa (2022)
Our studies have been presented at international Green Ways conferences and published in high impact scientific journals such as Nutrition (USA) and Nutrition and Cancer (USA).
At Green Ways, we have been involved in green foods for more than 21 years, and we are professionals at it.
Benefit
Raw green barley leaf juice is one of the best functional foods in the world.
Green Ways Barley
Satiates – Supplies your body with valuable nutrients
Cleanses – Supports your body's gentle detoxification processes
Harmonizes – Supports regeneration at all levels of your body
Treat yourself to a life-giving green nectar that will rejuvenate every cell in your body.
Specific product experiences, analyses, studies, expert articles and answers to frequently asked questions are available to all registered customers and consultants after they log in to our website. We publish a monthly printed magazine Greenways available also on our website. Green Ways has a large number of health professionals and our partners have the opportunity to consult with physicians and experienced counsellors about their issues.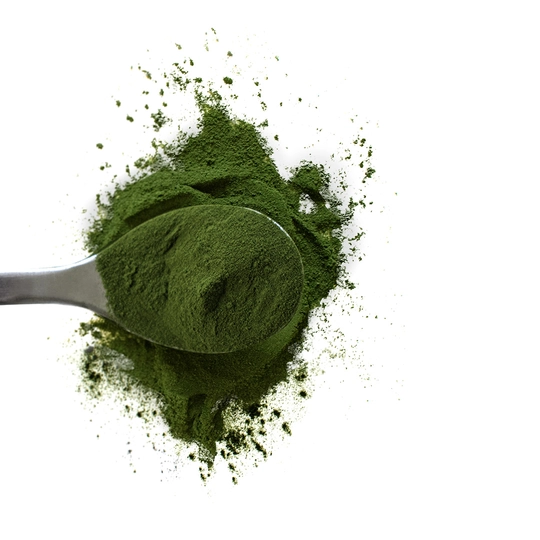 Use
Recommended dosage
5 to 10 grams per day (one to two tablespoons) for an adult. For 5 grams of barley, use 0.5 litres of cool or lukewarm still water. 1 gram per 1 dcl of water will give you a more balanced taste. Always drink fresh. You can increase the amount during strain. (Sports, higher stress levels...) We recommend increasing the portions of Barley gradually. This is to avoid any significant detoxification effects.
Shaken, not stirred
We recommend using a shaker for an easier preparation of the drink. For example, the Green Ways shaker
Do you feel that every packet of Green Ways Barley tastes, smells and looks a little different? You are not wrong. Because our Barley is grown in different seasons, changing temperature, humidity, level of sunshine and different locations affect the change in taste and aroma. That's why it will sometimes taste sweet and other times you will get a refreshing, slightly bitter taste. Sometimes you can smell freshly cut grass, sometimes an uncut meadow. And even though there is the same weight (300 grams) in each pack, it may seem that sometimes you have more Barley and sometimes you have less. All this is just proof that Green Ways Barley is a purely natural product.
Try Green Ways Organic Barley together with Green Ways Organic Chlorella. They work great together.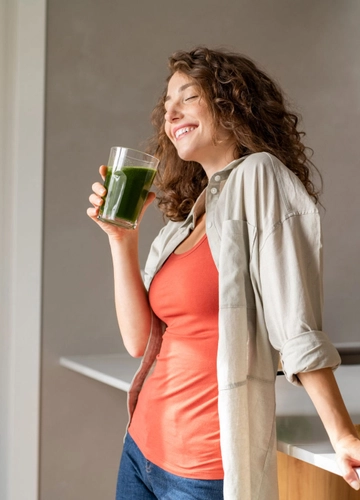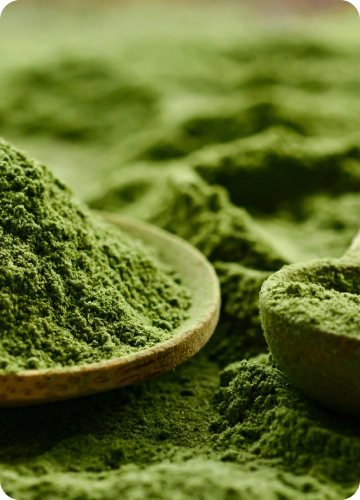 Uncover the secrets of the three pillars of Green Ways products
Visit the page