Join us and get better prices
GREEN WAYS
3+1 benefits of shopping at Green Ways

Ušetřete až 25%. Jednoduše online a přímo od výrobce nakupujte nejkvalitnější zelené potraviny na trhu.

Aktivujte si systém kreditních bodů a využívejte další výrazné množstevní slevy.

Získejte přístup do aplikace Moje GW. Najdete zde velké množství rad, zkušeností i odborných informací.

Řekněte si o podporu zkušených poradců Green Ways.
Be part of our system and get access to it immediately
Expert articles, customer experiences and answers to frequently asked questions. Also magazines, films, dates of medical lectures or professional conferences. All this and more can be found in our app. Easy purchase in 3+1 product free of charge mode is a matter of course.  The My Green Ways app was made for you.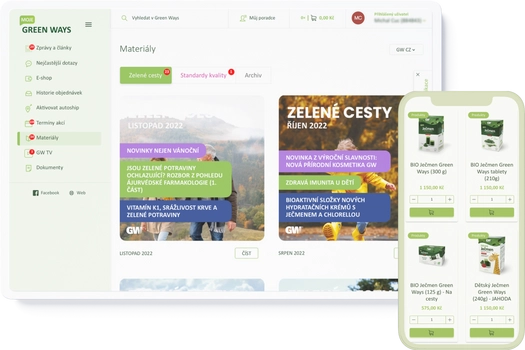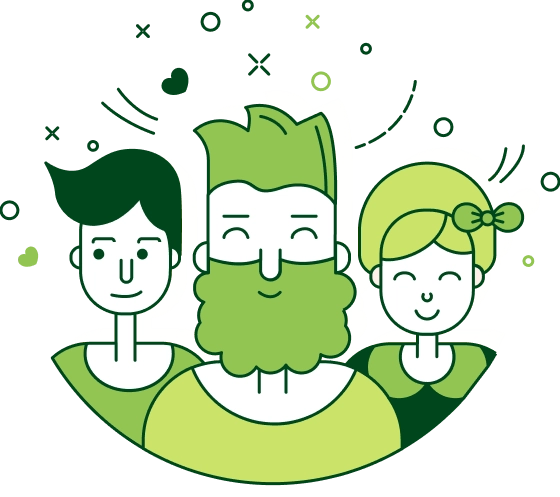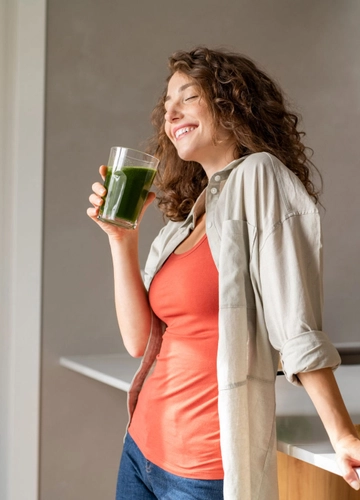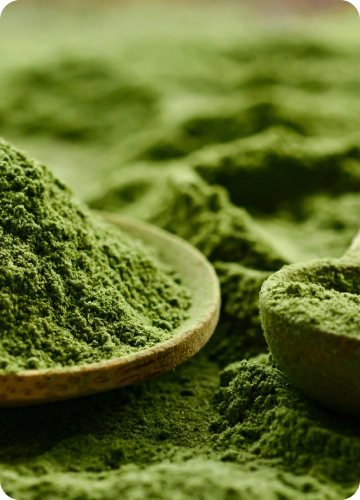 Uncover the secrets of the three pillars of Green Ways products
Visit the page