Green Ways Baby Barley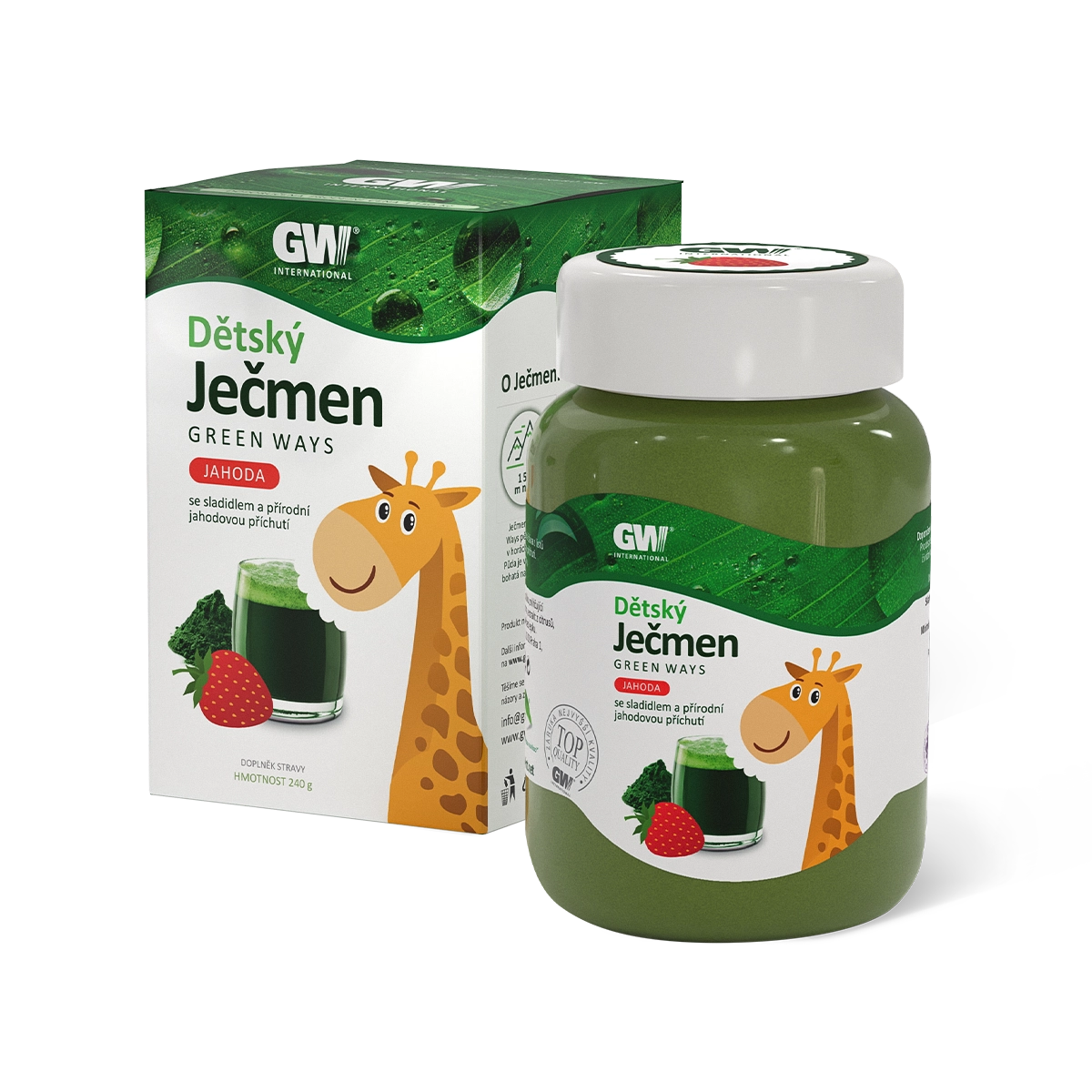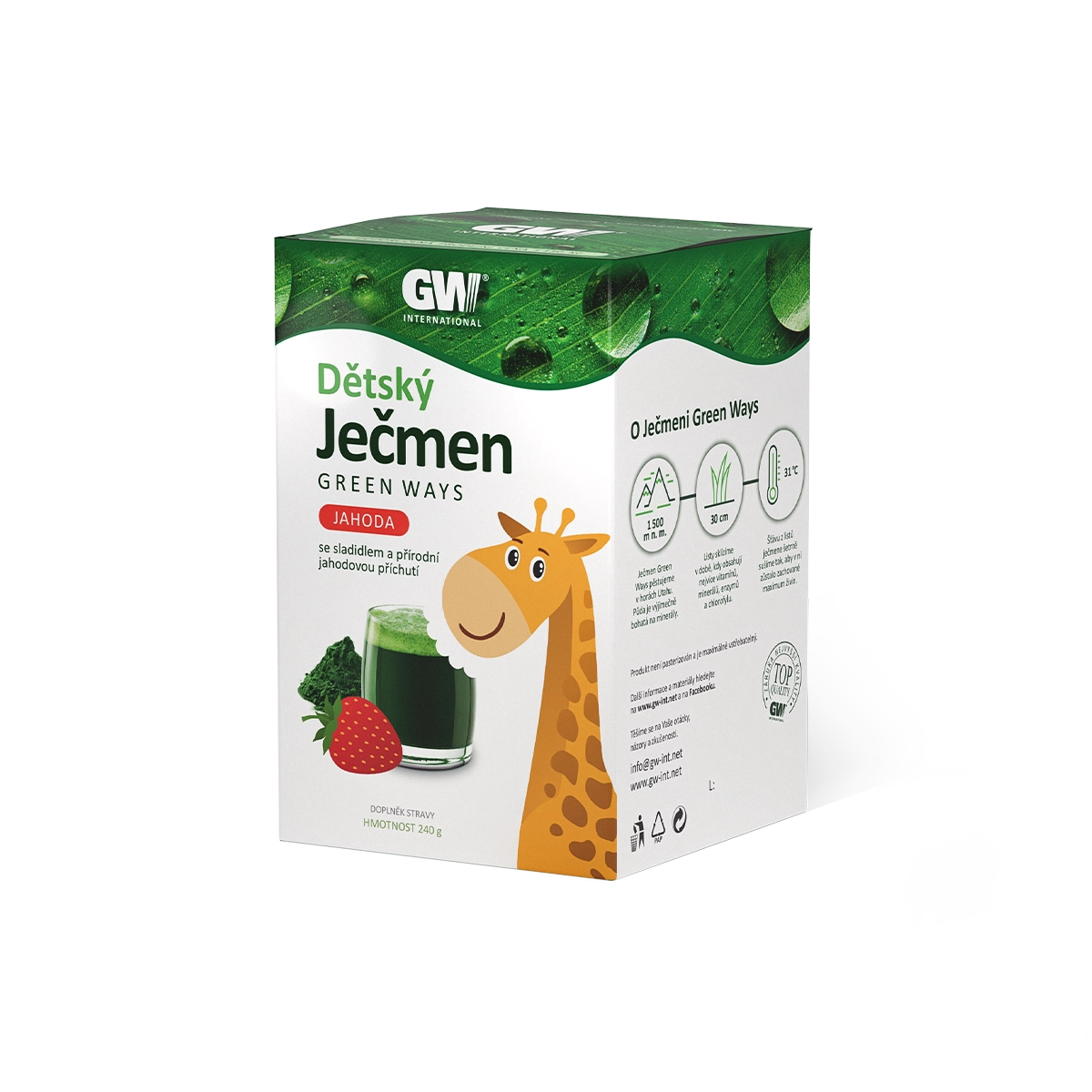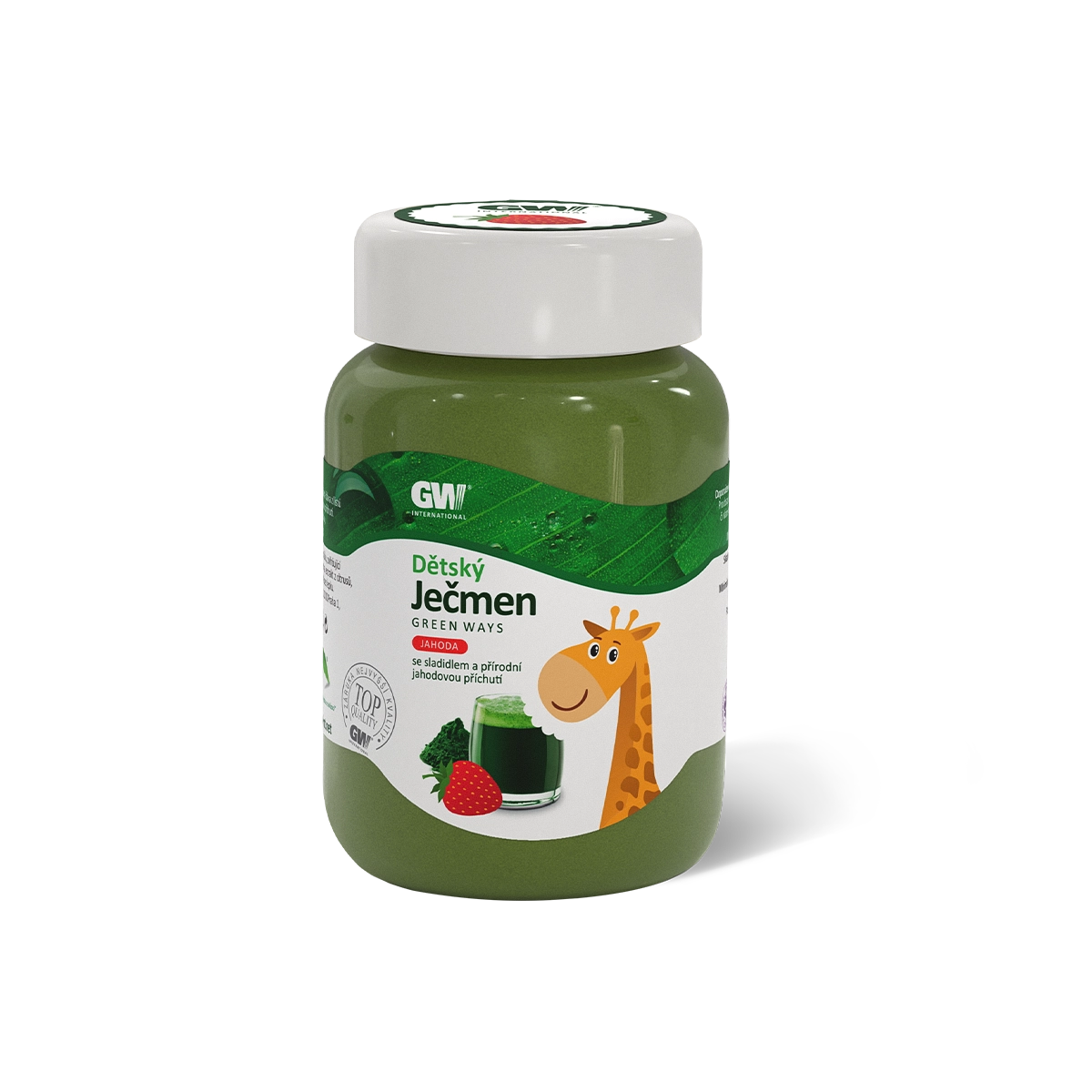 Product description
The first flavoured green barley for children on our market
80% raw dried juice of young barley leaves in organic quality.
A pleasantly fruity and sweet taste is added to the drink by the extract of organically grown strawberries, birch sugar (xylitol), stevia and organically grown citrus fruits.
Top quality 
Careful site selection, strictly controlled organic cultivation and exceptionally gentle processing ensure that Green Ways Baby Barley is
RAW
Enzymatically active
Suitable for vegans
Non-GMO
Gluten-free
Suitable for diabetics
Each batch is tested in state-accredited laboratories.
Green Ways Baby Barley contains active biological substances
Enzymes
Antioxidants
Flavonoids
Chlorophyll
Vitamins
Minerals
And other phytonutrients
Green Ways Baby Barley does not contain
Fillers
Binders
Preservatives
Artificial sweeteners
Artificial preservatives
Or other additives
Green Ways Baby Barley is 100% natural.
At Green Ways, we have been involved in green foods for more than 21 years, and we are professionals at it.
Benefit
The active ingredients in Green Ways Baby Barley support immunity and contribute to the proper functioning of the body.
Green Ways Baby Barley contains a number of important vitamins (such as A, B2, B6, K2 and others), minerals (potassium, magnesium or iron), enzymes and antioxidants that support the natural potential and development of the human body. It is also rich in enzymes and other phytonutrients.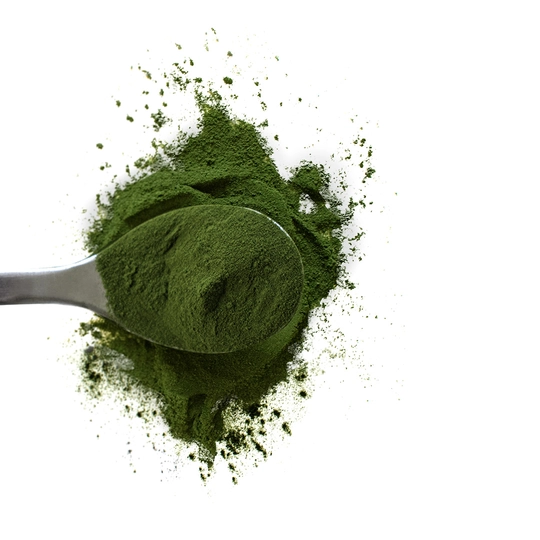 Use
RECOMMENDED DOSAGE
1–2 times a day 3 g for children from 3 years of age

1–2 times a day 6 g for an adult.
We recommend starting your consumpation with a lower concentration and gradually increasing it.
SHAKEN, NOT STIRRED
Add the recommended quantity to 200–500 ml of lukewarm or cool still water. Baby Barley is prepared in a shaker, ideally a Green Ways shaker. The drink is intended for immediate consumption.
If the individual components of the drink have separated, shake lightly again before drinking. Separation is a natural process and does not reduce the quality of the product.
Baby Green Ways Barley works well with Green Ways Chlorella in the diet.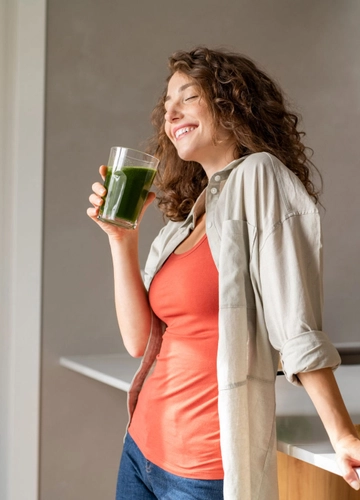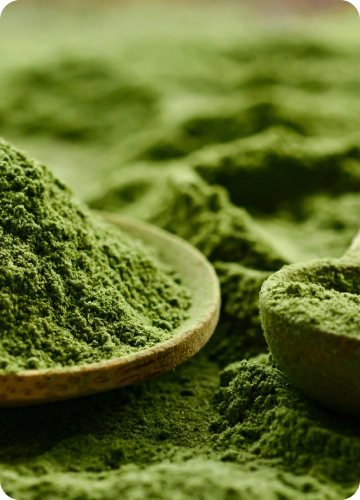 Uncover the secrets of the three pillars of Green Ways products
Visit the page